Drum handling
This is one
of the things

we do best

For many years, Ropack has had a large market share of the barrel handling industry in the Nordic region
and we can solve your problems and questions in this area.
We have developed a loading system with empty barrels on pallets for you to
bring as many pallets as possible in each delivery by truck.
Ropack's barrel pallet consists of 8 horizontal drums per layer and a maximum of 5 layers high
with wooden spacers between each layer and loading securing around the entire pallet.
Ropack machines are available so that the barrel groove is turned inwards, outwards or all grooves in the same direction.
Our machines handle many different types of drums with different dimensions and designs.
Do you have odd dimensions? Call us, we will solve it too.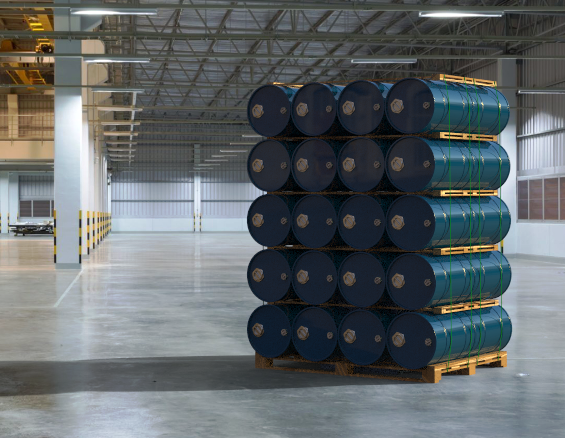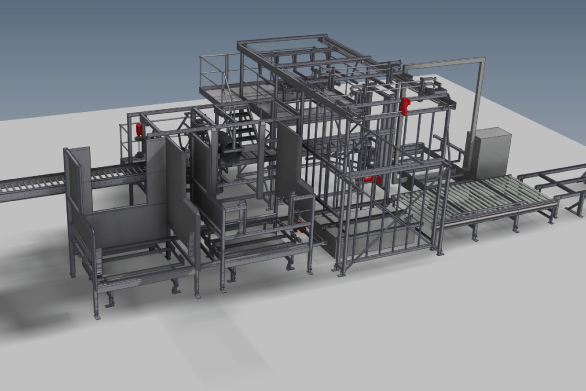 Drum palletizer
We have developed a fully automatic drum loader with empty pallet handling, liner handling and strapping for customers with high capacity requirements. The maximum capacity of this unit is 750 barrels / h.
With our loading system, logistics costs, transport damage, handling costs are reduced and this improves the working environment.
Drum depalletizer
Drum depalletizer for empty drums that unload barrels from Ropack pallets and place them on a track and the barrels are transported further into production. We manufacture unloaders that have a maximum capacity of 120 or 200 barrels / h and are suitable for customers with quite varying capacities.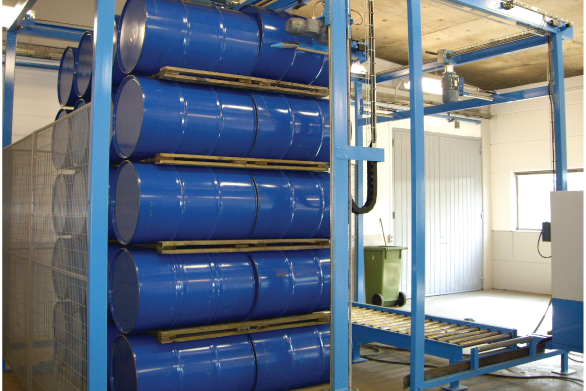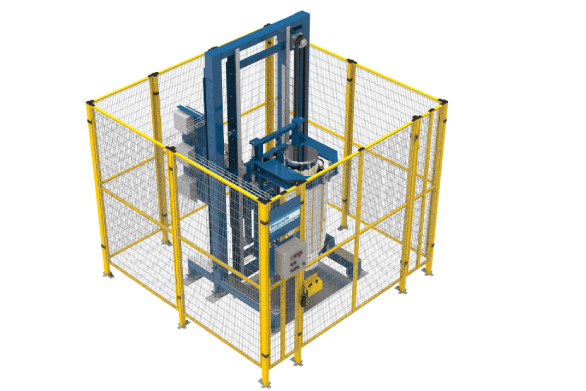 Catalyst drum tumbler
A mixing equipment for mixing substances inside barrels or vessels.
This equipment works according to a pre-programmed turning program specially written based on the substance and the amount to be mixed.
The maximum weight of a full barrel / vessel is 810 kg and the equipment is available for EX-classified space
Let us contact you!
If you want us to contact you, just enter your contact information and we will get back to you as soon as possible.