Conveyors
One of
the things we're

great at

We manufacture conveyors and transport systems of various shapes. Of course, peripheral equipment is often required for all the different types of machines we manufacture and therefore it often grows into entire automation systems. Our goal is to be able to be a complete key supplier in order to provide our customers with the best possible service. We manufacture everything under our own roof to have control of all technology in the entire chain and in this way we can always offer the customer our combined knowledge and deliveries just-in-time.
Just like our machines, there are also conveyors etc. to deliver in stainless or ATEX grade. Special conveyors for drums and rolls are available on request.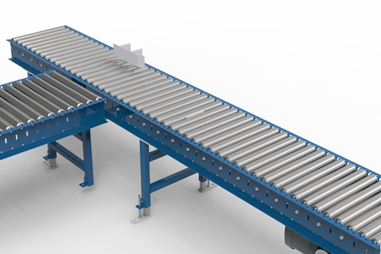 Product conveyors
Our systems for products up to approx. 100 kg. In this category we have roller conveyors, plastic lamella conveyors, belt conveyors.
learn more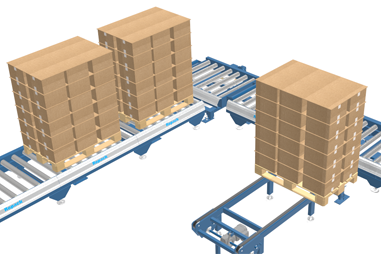 Pallet conveyors
We transport all types of pallets on our conveyors. Our range includes roller conveyors, chain conveyors and slatted conveyors.
learn more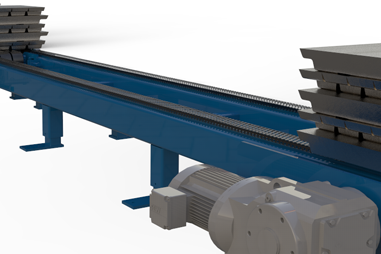 Heavy goods conveyors
We also manufacture systems for heavy goods up to 3000 kg / meter. This range offers roller coasters, chain conveyors and walking beams
more information coming soon!
Let us contact you!
If you want us to contact you, just enter your contact information and we will get back to you as soon as possible.