Our Team
Här är några av oss som är till för att hjälpa dig.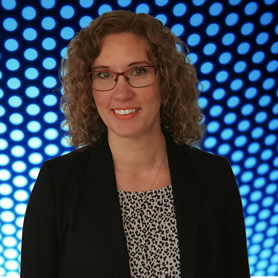 Hanna L. Davinski
CEO / SALES
+46 (0)411- 55 66 45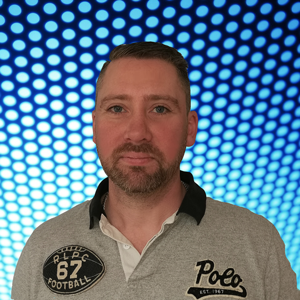 Niklas Larsson
CEO / PRODUCTION MANAGER
+46(0)411-55 66 48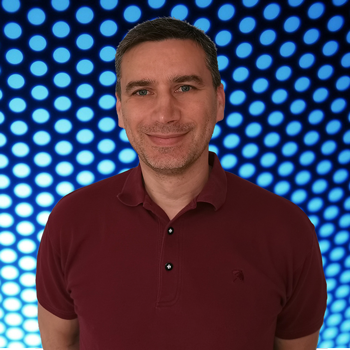 Ljubomir Perisic
MECHANICAL DESIGN
+46(0)411- 55 66 46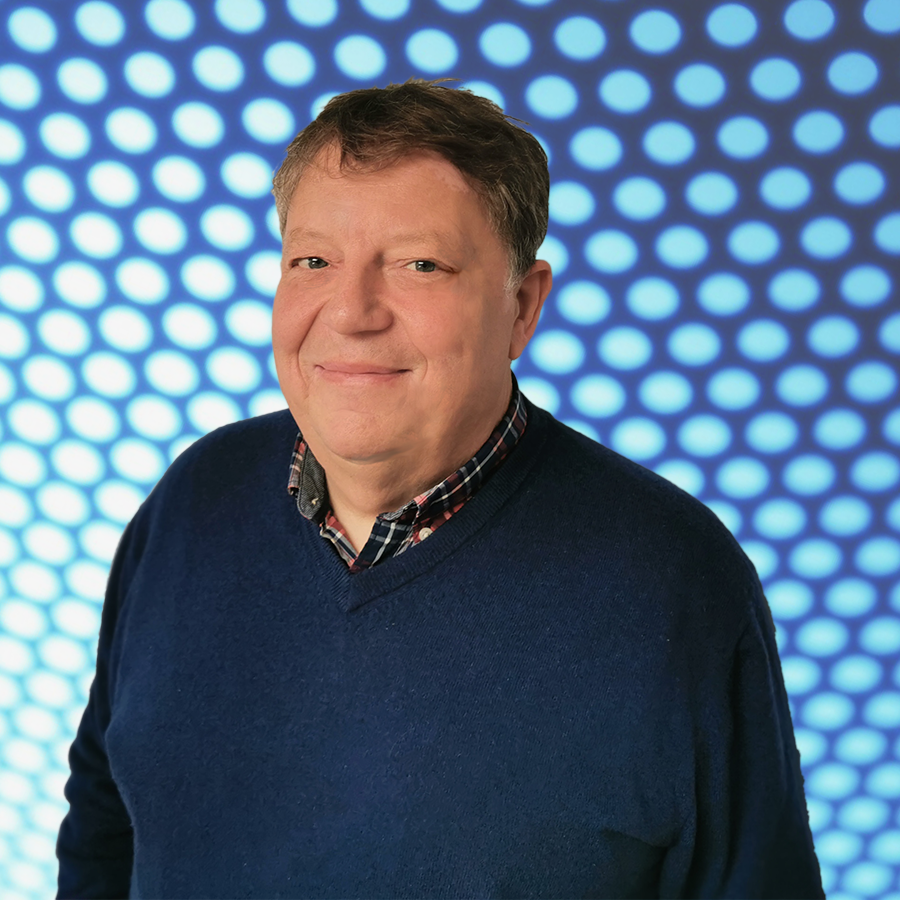 Christer Andersson
SERVICE & DOCUMENTATION
+46(0)411 – 55 66 42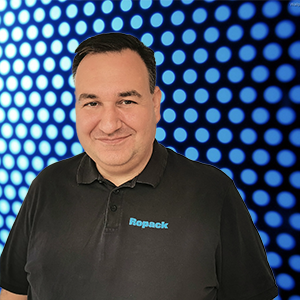 Daniel Rosenqvist
SERVICE & SPARE PARTS
+46(0)705-65 92 59
Personal
Vad kan vi göra för er?
Enjoy the best

design and functions

combined together

Vi tillverkar en rad olika sorters maskiner för materialhantering inom flera industrigrenar och för att kunna erbjuda våra kunder riktigt bra service tillverkar vi även transportsystem.
Vi satsar på att vara en komplett totalleverantör inom materialhantering samt industriungnar och med vår långa erfarenhet och stora kunskap inom det här området vill vi skapa nära och bra relationer med våra kunder.
Låt oss kontakta dig
With the Internet spreading linke wildfire and reaching every part of our daily life, more and more traffic is directed to websites in search for information.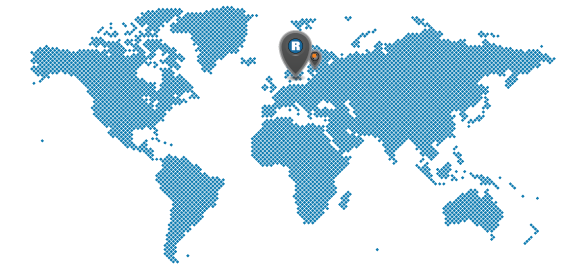 Address:
Maskingatan 4 , 274 21 Skurup, Sweden
Partners
Finland


Hilpac Oy
Puusepänkaarre 9
06150 PORVOO
Vesa Heikinheimo
Tel.+358 20 755 9766
info@hilpac.fi